Bitácora • July 10, 2021
on
July 10, 2021
at
3:50 pm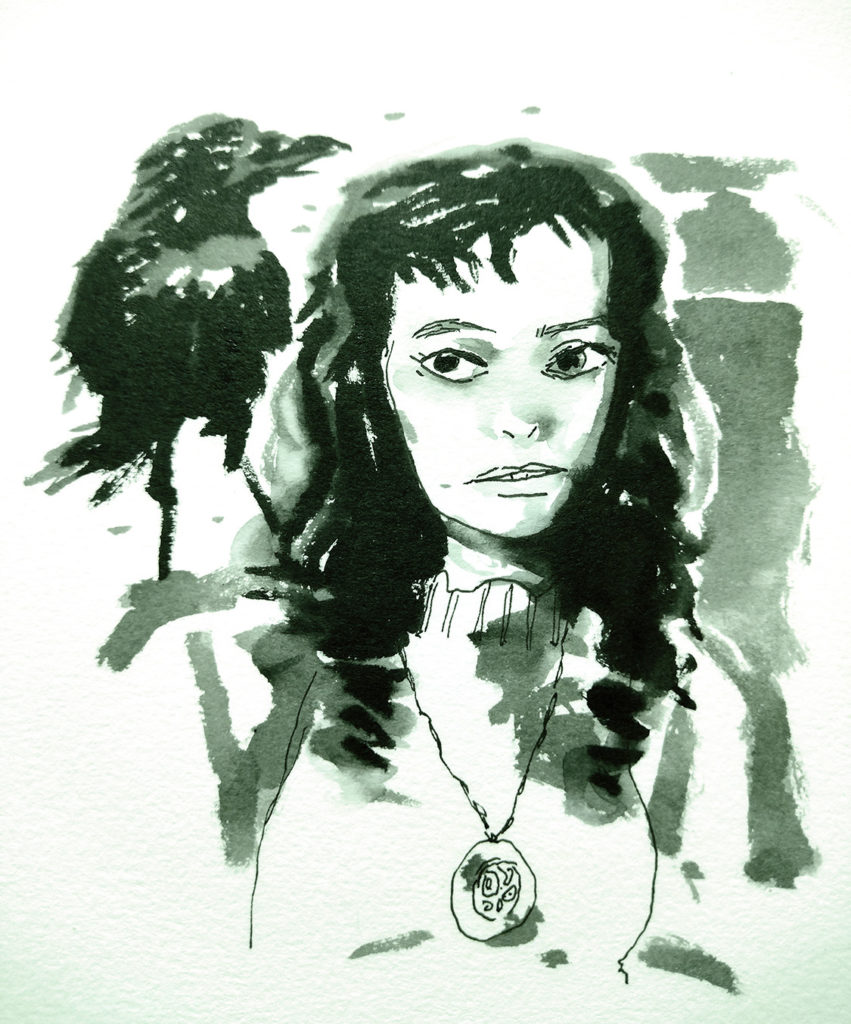 Work journal: Made some progress in concepts for a series, but I'm also trying to finish a new short comic as soon as possible, so that's priority now. During the next week, I'll be sending out Patreon portraits.
Looking for inspiration concerning specific elements of the series, I re-watched Dario Argento's Suspiria. This time I enjoyed particularly the way it adds elements in the final portion of the story, changing the nature of the menace and closing with a strong ending. It's a very interesting relation between pacing and intensity, one that's often missed in mainstream horror movies with their either forced, or indecisive endings.
On Patreon
I shared the dossier for the comic The Move. For every comic I make a long post with sketches, concepts, photo references and even extra scenes. These are some character sketches included: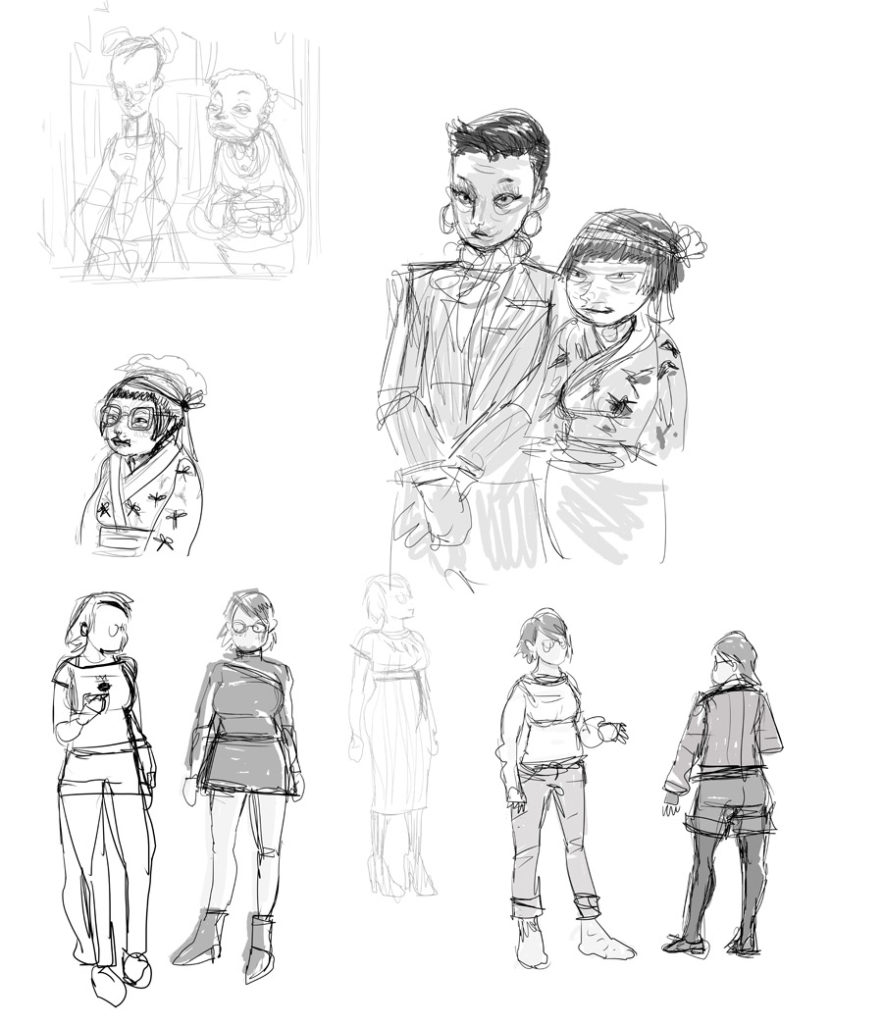 From the Secret Knots Discord
Gyrgir shared the link to this stunning catalog of japanese fireworks from 1880.
What else is there
The Dope Rider finds (some kind of) wisdom in the great wastes. By Paul Kirchner.
Kishotenketsu for Beginners – An Introduction to Four Act Story Structure.
Weather Man. A series of photographs by Evgenia Arbugaeva.
Good Night (music)